to the Integrated Counseling 

practice of  Suellen Willi, 

Licensed Clinical Social Worker.

Blending traditional clinical therapy with energy techniques  clears the effects of stress from your mind/body/emotional field.   These methods  prove effective time and again for eliminating  symptoms of depression,  anxiety, trauma, and grief.
Expect to laugh,  sometimes cry, as this exploration takes you gently from your mind into your body, heart and spirit.     Renewed clarity, motivation,  and vitality bring the balance necessary to take on your healing intentions successfully. 

Come experience the power of

this integrated approach in a

women's circles.

All are welcome.

 Suellen Willi, LCSW

2576 New Hope Rd.

Grants Pass, OR  97527

541.479.1544

10:00 a.m. - 5:00 p.m.  

Mon. - Fri.

(closed Weds.)

by appointment

Bringing heart and vision to the healing experience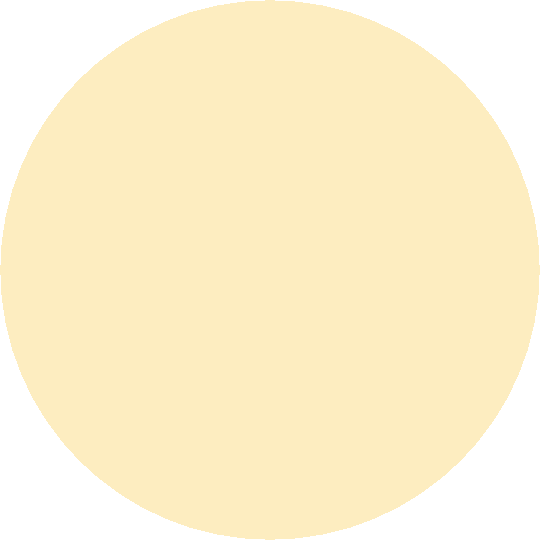 Women's Balance Circle

Thursday Evening

6:30-8:00 pm

June 23, 2016

Open Circle - All women welcome

$20 per Circle

Special Solstice Labyrinth

Sign up now for...

Wednesday, July 27th 9:00 - 3:30 p.m.

Boundary Springs hike; Union Creek Picnic; Women's afternoon Forest Circle

$75/includes lunch

Meet at Crater Rim Vista Wayside for Journey

Contact Suellen to register: